However, if you struggle to stay focused while working and/or studying, and find yourself wasting time on websites that reduce your productivity, you're going to need to avoid these specific websites.
Often social media websites are the ultimate time and focus thieves as well as adult content sites, as they are designed to keep you on their platforms for as long as possible. However, it's important that you understand which sites waste most of your time, and then you'll know which sites to remove. If you need some inspiration for this, take a look at this blog post.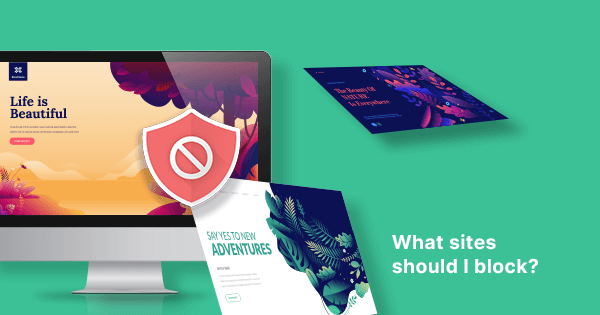 How do I restrict my WiFi?
To restrict your WiFi you'll need to access your router's settings. Once you've managed to access the settings, there are various ways to restrict your WiFi in terms of parental controls and customizing your internet browser however this all depends on your specific router's features.
Most routers with parental control settings include a setting for scheduling, meaning that you can schedule your internet network to turn off at a certain time every day.
Some also include scheduling for specific devices, so you can choose your child's laptop, tablet or gaming console and disconnect it from the internet at a specific time of day.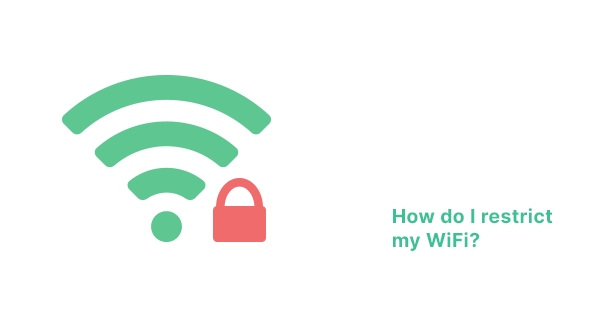 Is it possible to block websites on different browsers?
With apps and extensions such as BlockSite, it is totally possible to block websites on different browsers. With its availability on Chrome, Firefox, and Edge, you can avoid whatever websites you like on each of those browsers.
For example, if you want to stop accessing Facebook on Chrome and Twitter on Firefox, you can. Just download the extension to your browser and get started with creating your block list.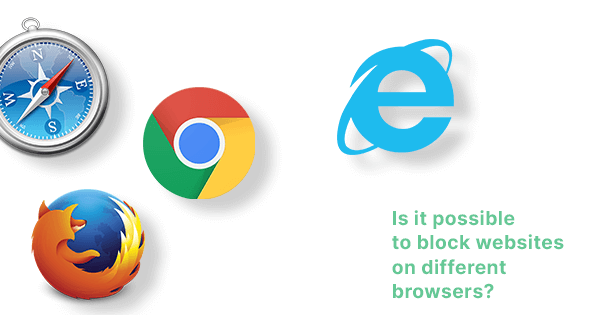 Can I block a website on Chrome?
Blocking a website on Chrome is easy. All you need to do is download the extension, then launch it on your desktop. Open the settings and select the 'Block Sites' option. To start creating your custom block list, enter a web address and then choose if you wish to block this site permanently or by schedule.
Once you have typed the web address, click enter on click on the green + icon to add the site to your block list. You can also block a website via the right-click button. To do this, simply right-click on the website page to see your options, then from the menu, select 'block this link' and that will add the site to your block list.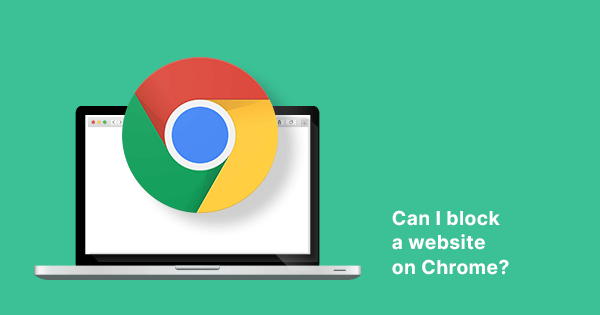 How do I put parental controls on my home WiFi?
To add parental controls to your home WiFi you'll need access to your router's settings. You'll need to start by opening your preferred web browser on your desktop and typing in your network IP address into the address bar.
By default, most routers use 192.168.1.1 as the IP address. However, If that doesn't work, you can find your IP address by right-clicking on your internet icon and looking for its settings.
Once you've entered your IP address, you'll need credentials to edit settings. Some routers have this information printed on the router itself or in the user manual. If you changed the credentials when you first set up the router and have your own login with that information.
Then, when you've logged in or accessed settings, there are a number of ways to customize internet browsing, depending on your specific router's features which will all be listed there.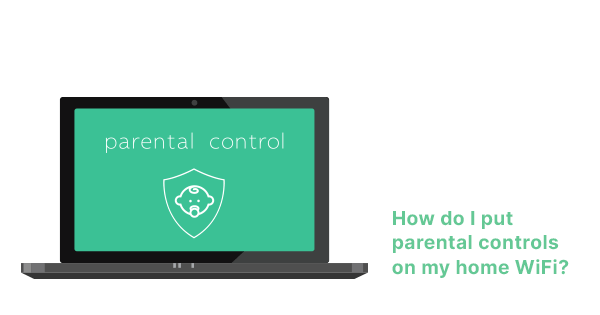 How to block a website on Android/iPhone?
To block a website on Android and/or iPhone you'll need to install the app. To do this, head over to Google Play for Android Devices or to the App Store for iPhones and download the app. Then follow the setup process and start adding websites and apps to your block list.
Additionally, if you're a BlockSite Unlimited user, you'll get access to even more features that will help your productivity soar, including a block by category which enables you to block websites in bulk!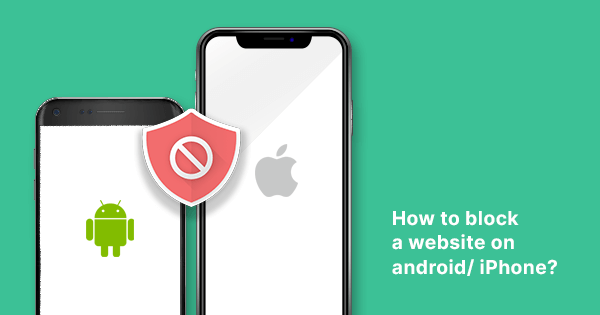 Why BlockSite?
BlockSite enables users to be free from distractions to improve their productivity, overcome online addictions and focus on their studies – to name but a few benefits that downloading the extension provides.
You can also sync your blocked websites with your mobile device on Android making it easy for you to stay focused even while on the go. The app is available on both Android and iOS and the features offered, some of which are free and others premium – including Work Mode, Scheduling, Site Redirect, and the Adult Content blocker, make sure that every user can take total control of their time and make productivity their priority.
For only a few dollars a month, investing in BlockSite Unlimited is undoubtedly the best investment you'll make in helping you achieve your goals and pushing you to become the best version of yourself. So many of us are losing valuable hours of productivity and focus to digital distractions, it's now time to reclaim those hours and fill them with things that really matter. Download today and start taking back control of your time.